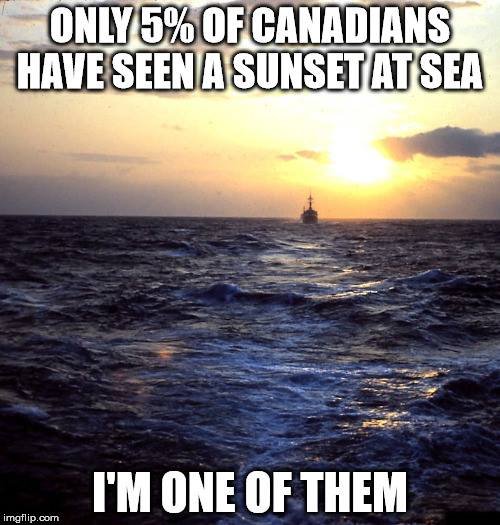 happy fisherman
General Member
Content Count

60

Joined

Last visited
As I wake up to a new day, I like to enjoy the pleasures of warmth and comfort! Gone are my days of wild and crazy ride off into the sunset! Todays wild and crazy are enjoyed in anothers company, soaking in a hot tub, massages and yes some time exploring each others body! Might be getting old but I am not dead! As Allie mentioned, as long as we are on this earth we can enjoy ones company! Enjoy the gifts and days we have to share, each of us has that gift! Be safe and have fun!

my stars, with 2020 coming to an end it sure was a fantastic experience to be able to visit with Allie not once but twice over the last couple months! from our first visit to our second, all I can say was what a great relaxing encounter I had. I sure hope 2021 has many more visits, that we can enjoy our companionship and exploring our wants and needs! two thumbs up Allie! Be safe and enjoy our great province!!!! and its people!!!!

1

Allie is a doll. she is very professional and caring!

1

Each and everyone is special, clients or providers! All have talents and needs! For this guy, snuggle time and a quite time sharing ones warmth warms the heart! MERRY CHRISTMAS Allie!

Merry Christmas my dear, you sure know how to pamper a guy! Be safe!

Monica, being new to visiting, she sure made me feel welcome and we enjoyed our rest and relaxation time! I sure will be back to visit when in the area!

oh what an amazing afternoon at her "home suite" everything needed to relax into another world of pleasure!

oh that is so much more enjoyable! not to go thru the lobby!

yummy 1 "green tea" coming up!

my stars, I had an appointment with miss Allie Zeon, from the first contact, screening then meeting! all I can saw was WOW! The warmth and fellowship that progressed thru out our time together! Don't forget the "green tea" sure hope we have a chance to be visiting the same community again! Merci!