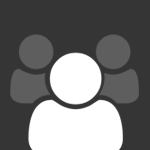 About This Club
I'll admit it.. I have a fatal weakness for women who wear glasses. Here's a place to recognize the lovely women of Cerb that sport the specs. Also a place to post some irresistible ladies from the web.
---
What's new in this club

She's hot! Thanks Beertime.