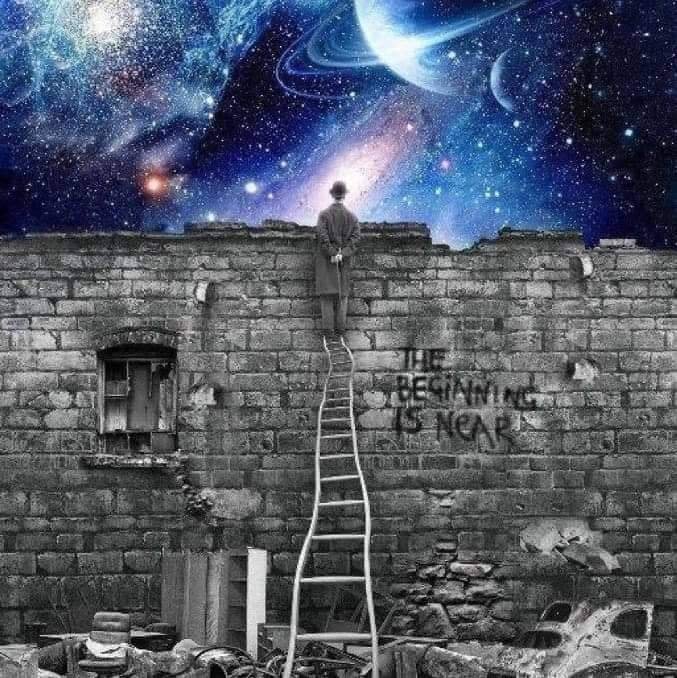 Content Count

62

Joined

Last visited
Community Reputation
24
Excellent
Well, I had the pleasure meeting Vicky just a little while ago. Communication was outstanding and pictures that were verified are accurate. Such a pretty cute little lady with a French accent. Very responsive to my actions during our encounter. Definitely take the GFE option in my opinion. Location was at a reputable hotel in town. All in all everything was fantastic from start to finish. I will definitely repeat if she comes through our city again. I recommend seeing her if she passes through yours. https://www.leolist.cc/personals/female-escorts/northern-ontario/thunder_bay_thunder_bay_party_girl_in_out-8414682?source=list

Well, I saw Skye last night so I figured I would leave a recommendation. She responded quickly answering all my questions to do with donation rates and what's included. We set up a time and met at a nice hotel and when I arrived I was pleasantly surprised that she was a familiar face. She was somebody I saw a while ago. I was wondering where she went to. Anyways, everything was great. Our rendezvous went nice and smooth, safe play all the way. Her pictures are verified so they are accurate. Good experience all around. Feel free to private message me for any further information. https://www.leolist.cc/personals/female-escorts/northern-ontario/thunder_bay_new_face_nice_taste_cum_have_try_w_ur_new_seductress-8261182?source=list

I just saw her again. It was a good encounter. She is a nice person. Location could be better but was good enough. Can't get too picky lol, reliable service providers come and go.

Take the plunge! Toftt. It's been a while since I saw her so things might have changed. Overall it was an okay experience without any issues really. I was skeptical of the location way back when I saw her but other than that, she was a nice person. So, go on and pay her a visit and give us all an update. I seem to be the only one that 'takes one for the team' and leaves a recommendation. Wish others would more often.

Yes, I did see her a couple months ago. It was a good experience, she is a nice person. No issues.

4 for 4... perfect score! Just saw her again for the forth time and everything was great as per usual. Sarah ranks high on my scale. Such a pretty lady with a hot body! It's always a very nice experience with her. I recommend seeing her at least once to see for yourself.

She* is new to the industry...

I have put a recommendation out for her, I'm hoping it will help. He is new to the industry so I'm sure as time goes on she won't have any problems whatsoever. Once the word gets out of a superb service provider it will spread like a wildfire haha. I don't think she'll have to worry. Once again, thanks for the info. I'll pass it on.

Interesting! I never thought of that about the competition or other groups trying to deter business in the area. She said she doesn't want to ask for deposits because then they think she's fake or a scammer. As for recommendations, I wonder if other service providers would actually do that for their clients. It seems they would lose out if they did that. Thanks for your thoughts. Much appreciated.

I just got back from an absolutely fantastic rendezvous with a superb service provider and as we were talking afterwards, she mentioned about her previous night. She said that she was ghosted multiple times. Like, she was in communication with them and they say they were on their way and then they ghosted her. She tried messaging them back with no replies, nothing. Time wasters. Like why would anybody do that? You're making it look bad for some of us regulars that rely on their service they provide. Come on guys, have some respect and consideration. I was shocked to hear that this happened to her last night. I'm curious of what thoughts everyone has on this matter. I'd like to get back to her some solutions if it could help.

Well, I met up with her again to make sure I wasn't hallucinating last night and man oh man, she is definitely the real deal! It was even better than the first time. Everything from the communication to the actual experience was perfect. Super easy. However, she did mention about some 'John's' ghosting her last night which kind of offends me. Come on guys, you're making us look bad. If you say you're on the way, follow through. Like why would you ghost her after making arrangements and say that you're on your way? Have some respect. Don't be scared, she's extremely easy going and believe me, she's very real. I'm already planning for our next rendezvous. Found myself a diamond in the rough so to speak. I'm not about to let this beautiful opportunity slip away, that's for sure. Hope she sticks around for a while.

Had the opportunity to meet Sarah now that she has verified pictures. Well, y'all should be happy that I did because it was a fantastic experience. The communication beforehand was spot on for she answered the few questions I had quickly. It was at a nice hotel and when she opened the door, my knees buckled! Very, very pretty in person with a body to match! The whole encounter was exceptional. I am definitely going to repeat again... very soon. Highly recommend. Wow. I can't stop thinking about it. Enjoy! I did. https://www.leolist.cc/personals/female-escorts/northern-ontario/thunder_bay_tight_bjqueen_in_outcall_finally_verified-8094569?source=list

Figured I'd take one for the team and see if this lady sp was legit or not. Her pictures aren't quite her but in person she has a very similar body style as the pics, blond hair and very pretty face so take that for what it's worth. Good communication with a French accent. She did everything that was discussed beforehand. Overall the experience went well and I would recommend. https://www.leolist.cc/personals/female-escorts/northern-ontario/thunder_bay_here_to_be_your_companion_book_book-8073696?source=list

Was the switch person cute at least? Thanks for taking one for the team!

Idk, I've taken quite a few for the team I was kind of hoping somebody else would take one for a change. It would be nice to get more comments or recommendations from others that have scene service providers. Not many 'John's' ever recommend or comment. I comment on everyone I see why can't others lol. Oh well no worries.