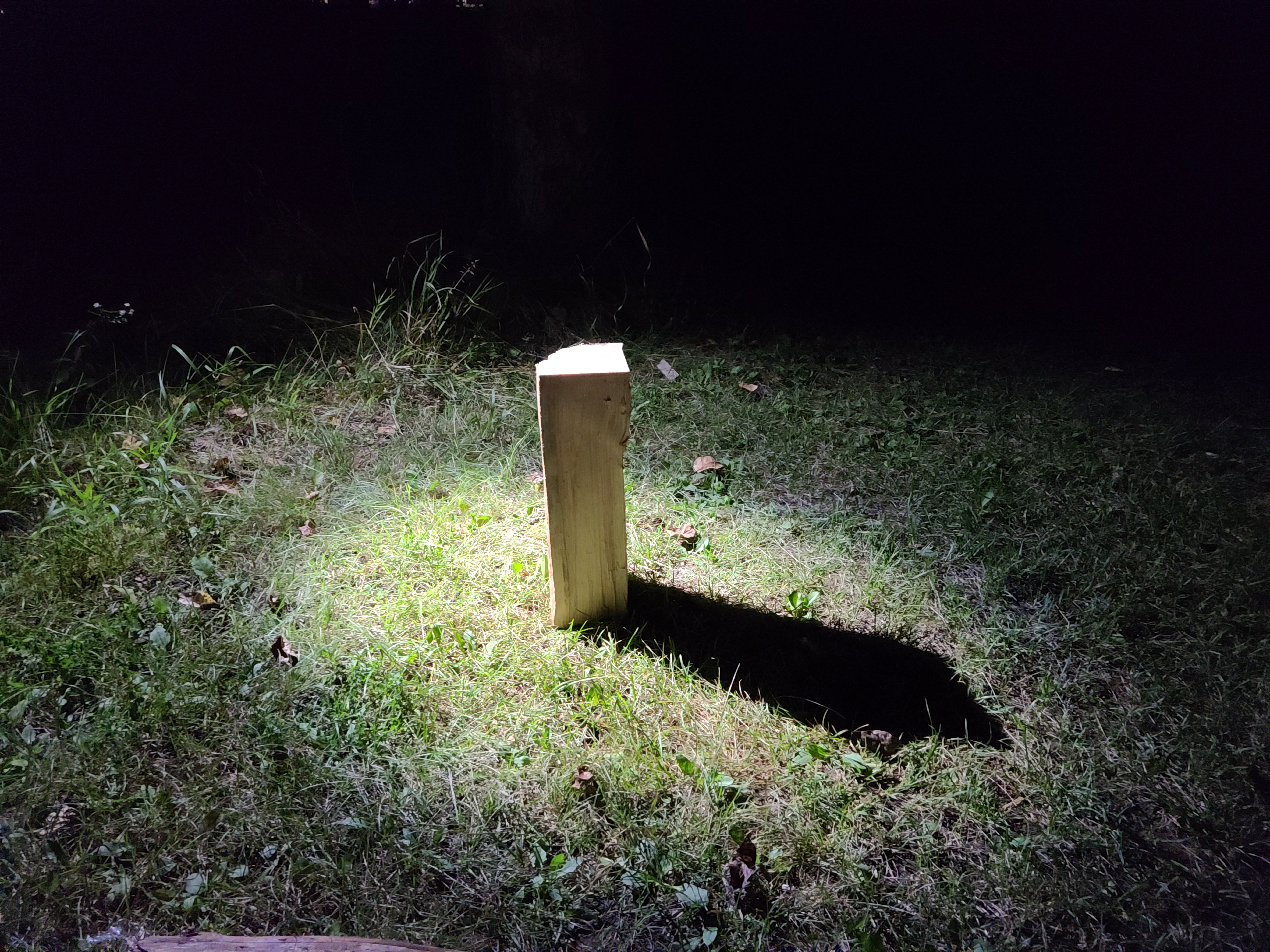 Content Count

42

Joined

Last visited
Community Reputation
202
Excellent
Recent Profile Visitors
The recent visitors block is disabled and is not being shown to other users.
I will save the time and money for sunny

She is not back yet I think. There is no bridge water massage posting yet

The wall is thin...I heard someone is offering something. Lol

I can't resist a massage so paid this one a visit. Massged the number in the ad and she told me she is new there. Thurned out she is alright. Easy to talk to. Not so much technic, just a relaxed massage. Didn't get any treat. Didn't spend too much. And I am curious about others experience there. I was wearing mask, sanitized my hands and showered before appointment. Please don't judge me. https://www.kijiji.ca/v-health-beauty/winnipeg/massage-treatment/1501762315

Not right now. I visited her a slot recently and she is the only one there

I was there last year. It was a taller lady, around 40. She told me she only work a few days a week. Then later I saw another one seems like she is the owner there. And I didn't go back to this house until this year. About there is a shorter 40 years old working. The current one is good but not as good as the one before.

Drunk is my excuse I guess. I didn't drink much at all

Last night I was a little bit drunk and looking for a some fun. After some searching and texting. I found out there is a new one working at 3000 pembina location. I wasn't a big fan for girls worked there before. But since there is a new one and my little make the decision. Clean location with parking in front of the unit. A Chinese women looks in her late 30 opened a door. As soon I walked in, she told me only half hour available and someone coming after 7.....I got there 650.... So nice time management. Ok, whatever, half hour it is. At first 5 mins of her massage I just don't feel skill there. Oh, btw, I also noticed she took her leggings off and she has very smooth skin. She told me all her extras and again my small head make some better decisions. Overall, had a good time. Tips are very reasonable. Didn't short my time since no one showed up at 7. Would I repeat? Probably yes but no rush to go back. Would I recommend? Maybe give her a try. Cheers

I was texting her, and that available 24 hours just doesn't feel right then I read this post. Happy Thanksgiving

Any experience with this place/person? Texted few days ago and got reply yesterday. 80 an hour and she said I will have lots of fun. Lol Thank you for sharing! ORIENTAL MASSAGE - *Bamboo Massage - Hot & Cold Stone Massage - Swedish Massage - Full Body Massage*.*By Appointment Only*. Open 10 to 10. Phone 204-997-2772.

Didn't see Anne post on kijiji anymore

Did she dump almost a bottle of oil on you?